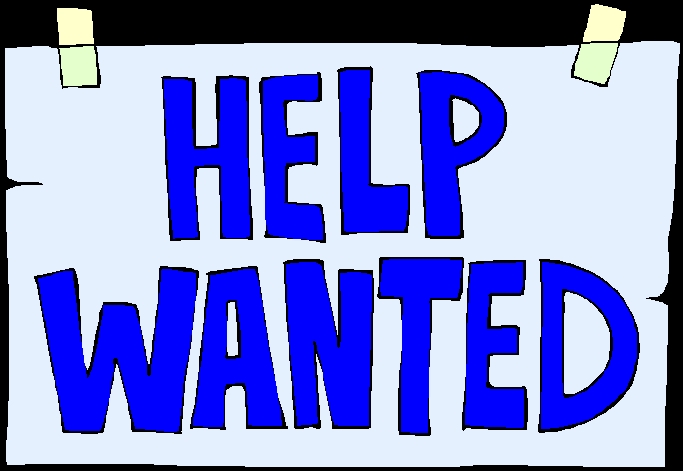 The Vancouver Canucks are a team with a rich history, having been founded in 1945, and slowly evolved into an NHL franchise in the class of 1970. Like all franchises, they have had good years, and they have had bad years.
This year your Vancouver Canucks are attempting to get over that last hump and bring a championship home to the city of Vancouver. It's only November, so the fact that the 'Nucks are sitting at .500 hockey shouldn't have anyone worried. There is a lot of hockey to be played.
And we want you to be on board with us here at Fansided for that magical journey! Follow the jump to find out what positions are available here at The Canuck Way.
Lead Writer – in charge of the day to day operations of the site to include hiring of staff writers, general maintenance of the site, and daily content generation.
Staff Writers – hey the more writers the merrier. If you can't commit to publishing content every day, our staff writer position might be suited for you.
Podcasters – we have a live NHL based podcast on the Fansided network, and our Florida Panthers blog has a Panthers specific podcast published on their website. If the printed word is less your cup a tea, our experienced management team can help you take the next step into following your Vancouver Canucks.
No experience is necessary – we will provide you with some training and guidance to be successful as a blogger. Any questions can be directed to [email protected] or [email protected]. If your interested in filling one of our positions, you can apply by clicking here, and one of our management team will get you set up as an official member of the Fansided team.
Tags: Fansided Help Wanted Hockey Ice NHL No Experience Podcast Social Media Vancouver Canucks Writers